Advisory Services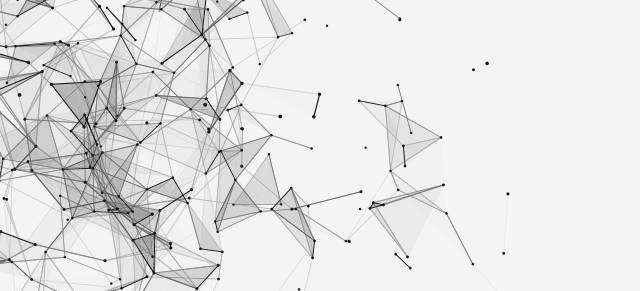 I work with governments, new and established companies, and third-sector organizations to help them chart a course through volatility, uncertainty, complexity, and ambiguity and achieve their objectives and key results. I focus on incorporating data and analytics strategy into clients' value chains to improve performance and impact.
I provide a range of professional services:
Strategic Planning

I help clients define their mission, vision, priorities, objectives, and key results, and develop strategic frameworks and plans to deliver on them. This work is informed by my immersion in the study of market trends and their implications for clients' plans. And looking to where others are not (or not yet), this can include strategic foresight and scenario planning to explore and assess yet-unconceived alternatives.

Data Strategy & Governance

From needs assessments through the development of business intelligence and analytics, I help clients with the strategic management of their business data. I help them incorporate data management and analytics into their value chains, develop processes and governance to enable the secure and ethical use of data, and introduce elements of systems infrastructure. This is informed both by a respect of what business intelligence and analytics can offer and also healthy levels of caution about the promises of the "data economy."

Enterprise Transformation

I help clients in several areas of business modernization, optimization, and transformation, including client experience improvement, service design and strategy, and digital strategy. This spans needs assessment, technology provisionment and integration strategy, and general change management.

Business Analysis

I help clients with value proposition development, business model development and validation, operating model (re)design, issue analysis, risk analysis, cost-benefit analysis, and performance measurement. This is informed by a grasp of supply chains, production and consumption models, productivity frontiers, price elasticity, and broad general background in economics. I am interested in helping deliver measurable impact for clients and also positive social impact.
A list of clients and stakeholders is available on request.